Here in the Copper Country, every day is an adventure. We have access to a surplus of beautiful outdoor spaces and activities. If you're like us, you have certain gear you always bring along with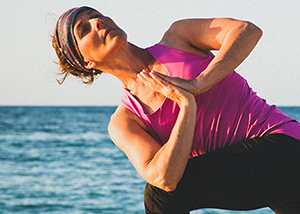 you, whether you are hiking a new trail or spinning through your regular commute.
One piece of gear that's always along for the ride is a Buff. Buff Headgear is incredibly versatile, both in that, it can be worn many different ways and be used for many different activities. They can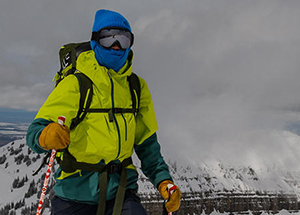 be used for everything from a facemask to a hat to just something to cover up with when you're having a bad hair day.
Buff's also come in a wide variety of styles and colors. Hi-tech fabric protects you from UV rays and is moisture-wicking, quick-drying, and breathable. They're even available in merino wool to keep you extra warm during snowy-ventures.
We keep a variety of Buff's in stock. Stop in and find one that fits your style.
---